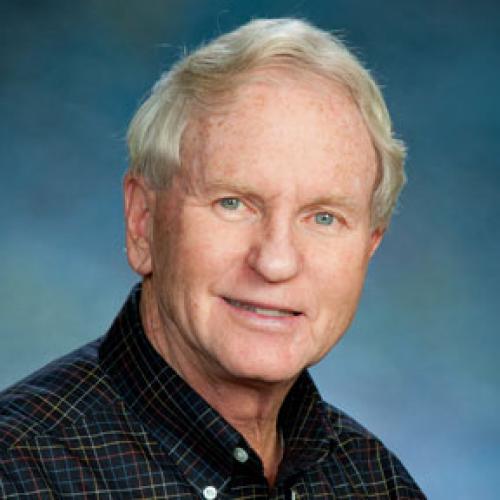 Specialty

Ophthalmology

Medical School

University of Minnesota School of Medicine

Office Location

3535 S. Lafayette Street, Suite 200

|

Englewood

,

CO

|

80113

Phone

Fax

Practice
Dr. Larkin is a Board Certified Ophthalmologist who received his Medical Degree from the University of Minnesota School of Medicine and his residency in Ophthalmology at Tufts-New England Medical Center in Boston. Dr. Larkin has served on the medical faculty of the University of Colorado Health Sciences Center and continues to proctor new physicians in family Practice residency at Swedish Medical Center. Dr. Larkin is committed to serving the eye care and eye surgery needs of patients in developing countries and continues to visit South America and Africa to provide eye care or help with mission trips.
Dr. Larkin is a Fellow of the American Academy of Ophthalmology and is certified by the American Board of Ophthalmology. In addition, he is a member of the Colorado Society of Eye Physicians, the American Society of Cataract and Refractive Surgery, the Denver Medical Society, the American Medical Association and the Arapahoe Medical Society. On a personal note, Dr. Larkin enjoys spending time with his wife Susan and their children and grandchildren-especially piano lessons with his granddaughter-as well as participating in many activities including golf, biking, hiking and skiing