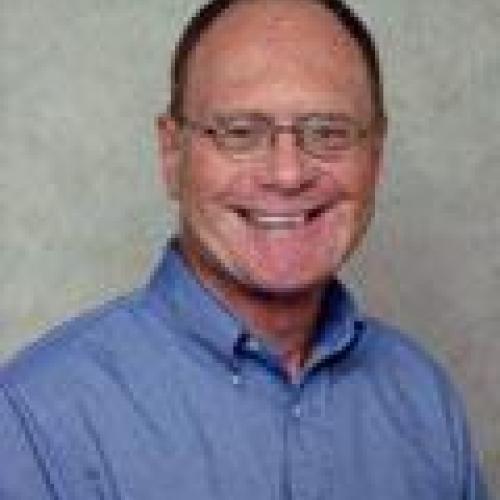 Specialty

Ophthalmology

Office Location

3535 S. Lafayette Street, Suite 200

|

Englewood

,

CO

|

80113

Phone

Fax

Practice
Dr. Whalen is a Board Certified ophthalmologist who has practiced in Colorado since 1980. He has trained young ophthalmologists and family practice residents for many years as an Associate Professor of Ophthalmology. He lives in Greenwood Village with his wife, Dr. Lucy Miller. His older daughter, Coles, is a touring singer-songwriter who lives in Nashville. His younger daughter, Marita, is currently serving in the Peace Corps in West Africa.
In addition to caring for patients, Dr. Whalen has participated in medical missions to Mexico and Eastern Europe since 1985. He is a successful chef and enjoys camping, white water rafting and riding his Harley. While practicing medicine full-time, Dr. Whalen has also won numerous national awards for screenwriting.